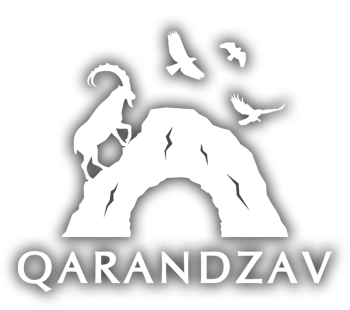 Where to Stay
We will not only treat you with our tasty dishes from the Armenian cuisine, but will also offer you a place to stay.
My private house in the nearby Areni Village is a Bed & Breakfast type guest house, with a living room, a guest bedroom with private bathroom, a kitchen and a spacious dining room.
Plus, if you're interested in ecotourism, bird watching and nature protection, my private Patriot SUV is at your disposal for bird watching, ecological and other tours in these mountainous surroundings.
Location & Contacts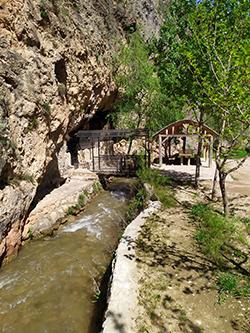 The location of Qarandzav Tavern is ideal in the sense that:
a) it's easy to find as it's on the only road leading from the Yerevan-Vayk Highway through a most picturesque gorge to the Noravank Monastery, perhaps the best tourist attraction in Vayots Dzor Region; and
b) it's not far from the Noravank Monastery, but not too close either, to provide a relaxed, secluded place for a tasty meal.
Please contact us beforehand to reserve a table or a wooden arbour or to discuss the availability of a room at our guest house.
Our contacts are as follows:
Tel.: +37493-673407